ES Shop. Now called Ku Klub, it has its own side entrance and opens its doors from 10pm until 3am every day. Downstairs is a decent-sized drinking space with more standing room than seats; upstairs is a cosier lounge bar that can be hired for private events. For kids. It's an attitude that quickly infultrated the mainstream, and lives on in the style and sound of some of our favourite artists to date. The Londoner.
Enjoy its exclusive champagne bar and DJ sets in the Klub each night until 3am.
Plus, launch parties are stupidly fun. The best gay bars and clubs in Soho. A hour licence means this bear haunt is yet another Vauxhall staple to keep its doors open for dizzying lengths of time. Staying In.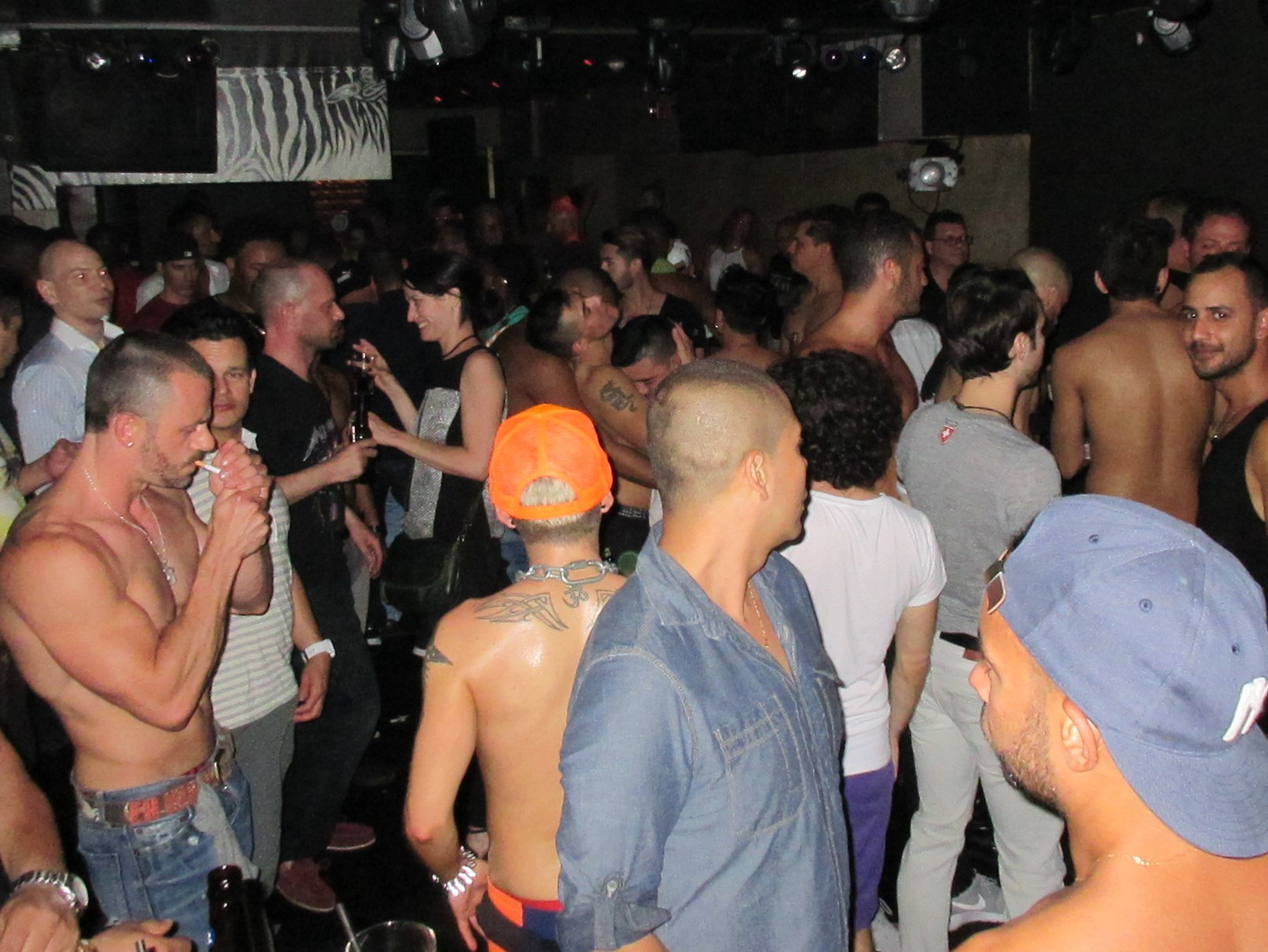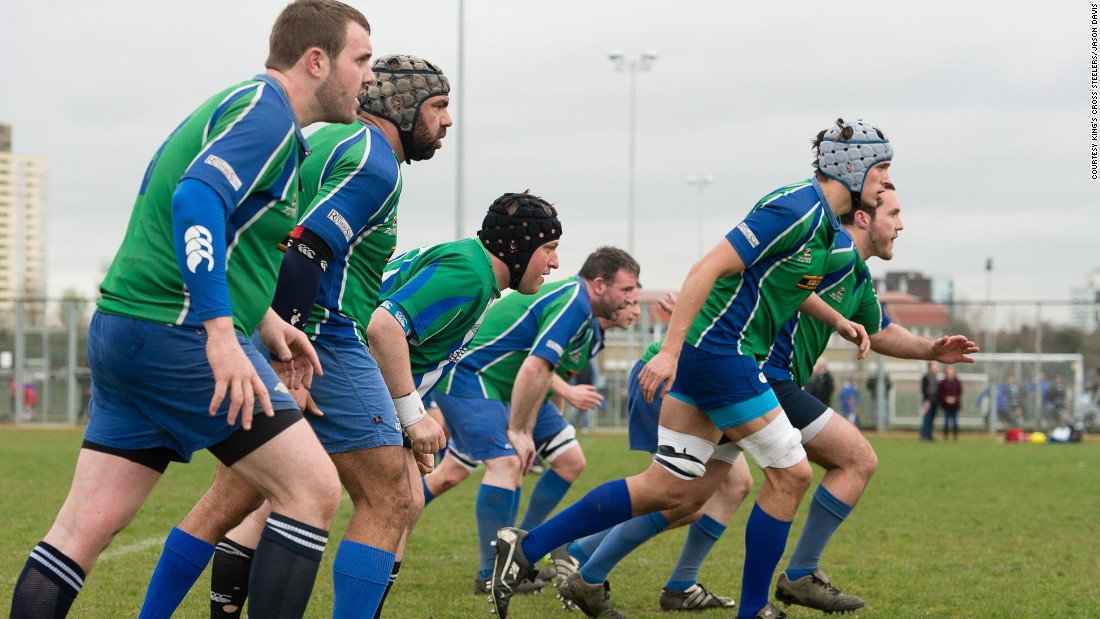 Sign up and get the best of your city in our newsletter, as often as you like.