We had Nina and Dawna come to our party and they put one heck of a show. It had a capacity of maybe people. Backstage, everyone was nice and welcoming. It was somewhere in Soho. Sign up to receive it, and unlock our digital magazines. This spot was like ratchet as fuck. After all the papers were signed, he had me go in the backroom to change.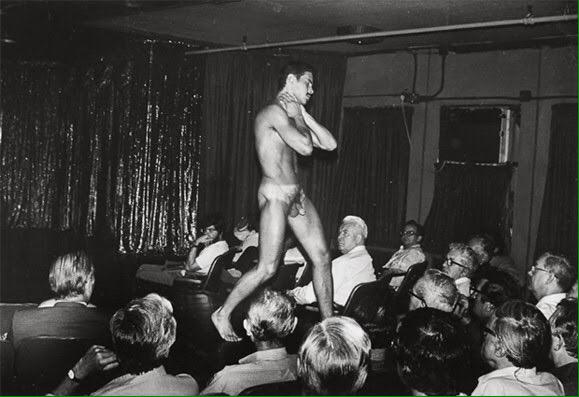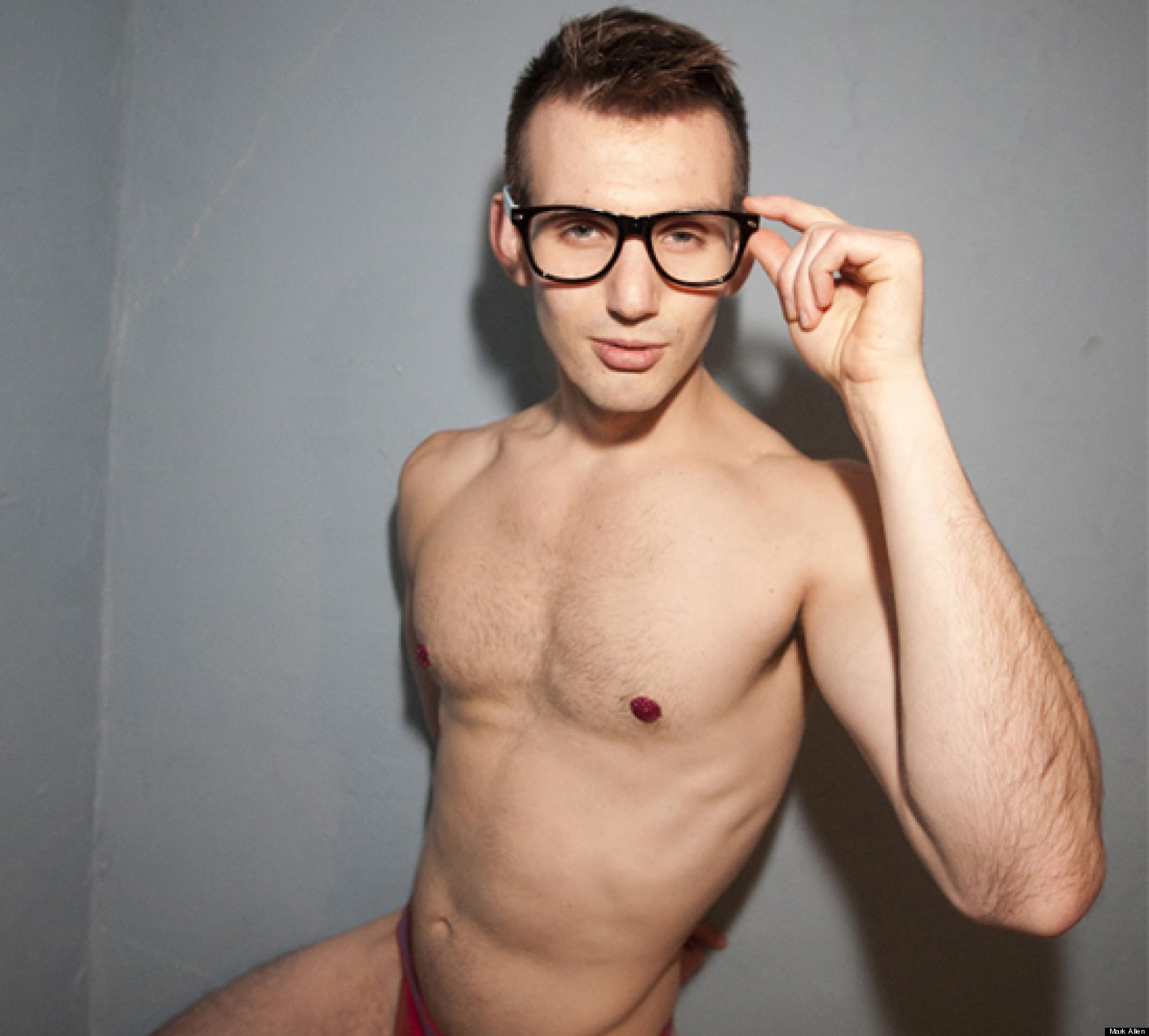 That goes for both gay and straight men.
Most of the time, nobody ever tried to grab, nobody tried to touch. Finally, I had to call my girlfriend and have her talk dirty to me. No thanks. Can't Make the Show?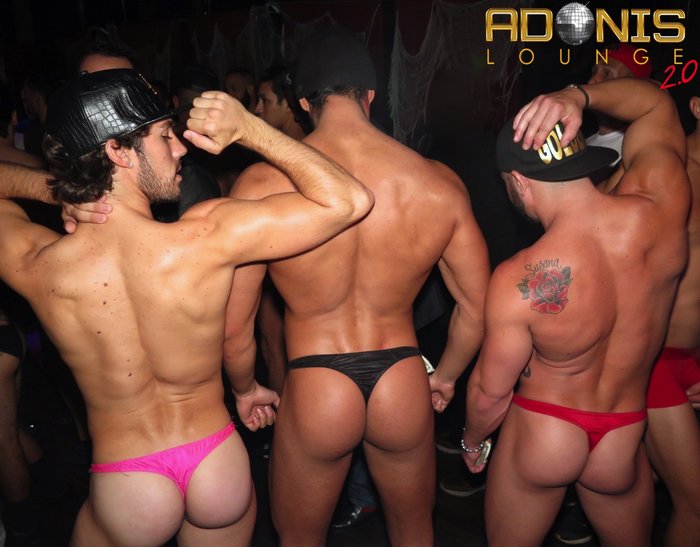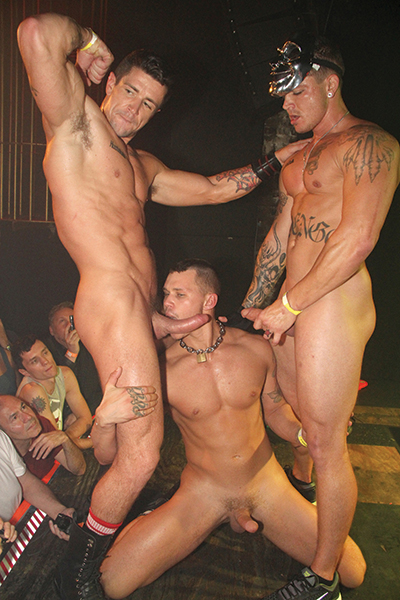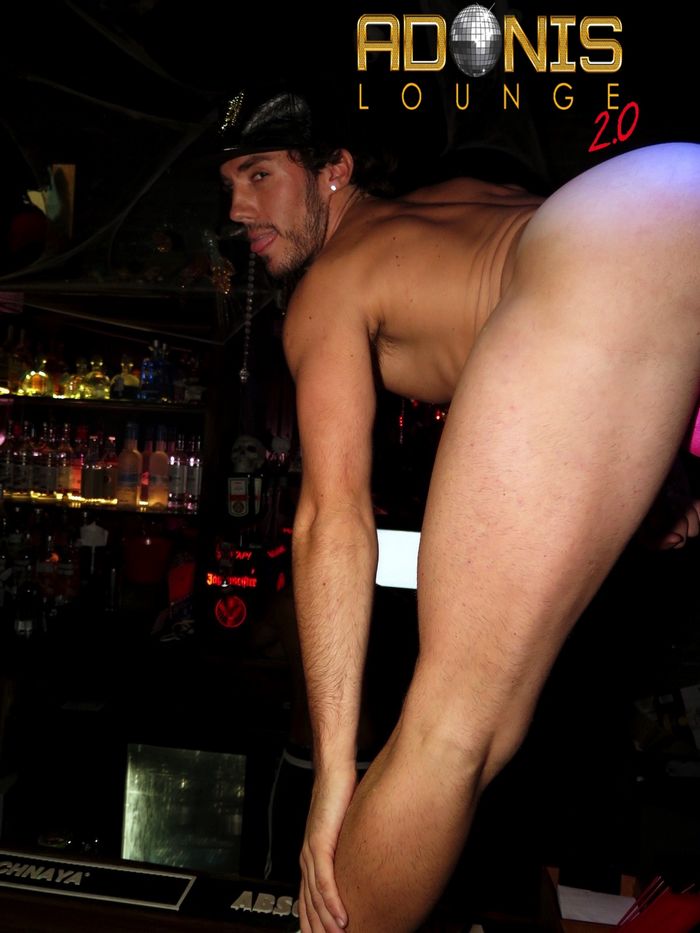 Elizabeth Sanchez Illustrator.