I work in the mountains selling land, ranches and mountain homes. I'm working on developing trades commercial carpentry, leathercrafting, and metalsmithing. Can hear and speak well as I am an interpreter from time to time. The more cowboy, booted and fun loving the better. I am nekkid ever chance I get though.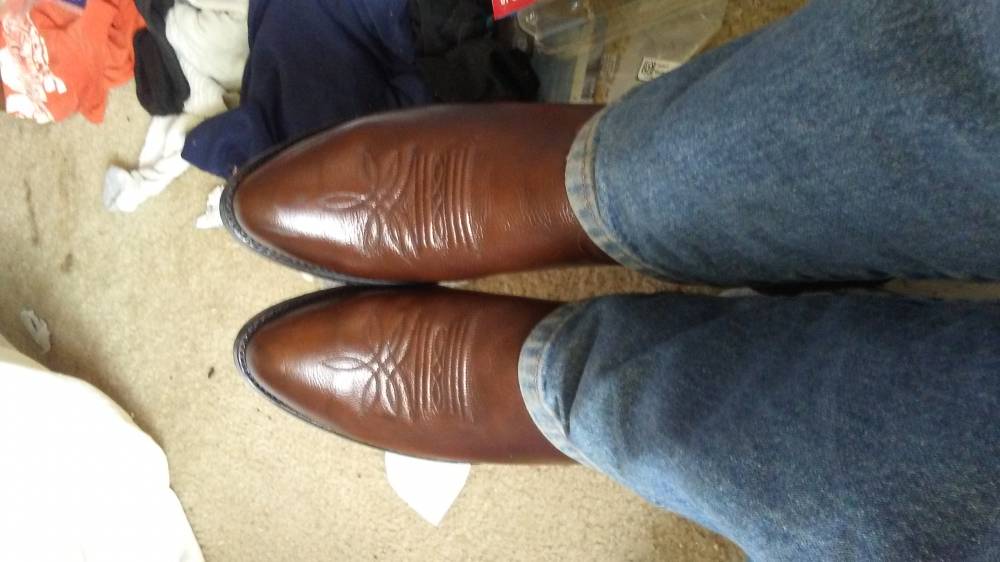 Voted Hottest.
I have old-fashioned morals and values. Anyone "Awake" on these sites? I find the peace and solace my Soul needs when I am in Natures realms. Looking for regular guys with similiar interests; country, cowboy, blue collar, western.
I would love to find someone to ride horses with and then kick back with a cold one.